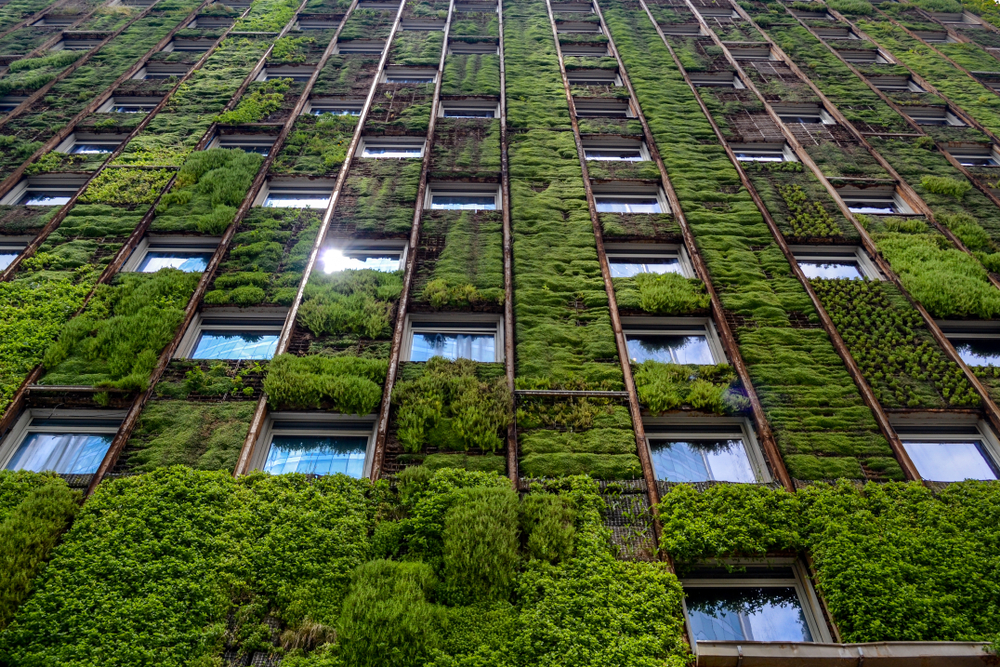 Surging demand for zero-carbon technologies, materials, and services gives companies opportunities to build new green businesses. Leaders that move quickly could see exponential growth.
Getting to net zero will require tremendous, rapid change and large-scale technology deployment across industries. The transition will create massive opportunities to build entirely new businesses.
A recent McKinsey report found that reaching net zero by 2050 could entail a 60 percent increase in capital spending on physical assets, compared with current levels. The required investments amount to $9.2 trillion per year until 2050, of which $6.5 trillion annually would go into low-emissions assets and enabling infrastructure. Our analysis also shows that growing demand for net-zero offerings could generate more than $12 trillion of annual sales by 2030 across 11 value pools, including transport ($2.3 trillion to $2.7 trillion per year), power ($1.0 trillion to $1.5 trillion), and hydrogen ($650 billion to $850 billion) (Exhibit 1). Such a transformation of the global economy could create significant growth potential for climate technologies and solutions.
Some technologies will be key in propelling the transition to net zero. In Europe, for example, our research suggests that just 15 technologies could drive 70 percent of the emissions abatement required to reach net zero in the region. Technologies that are mature and already available at a commercial scale, including onshore wind and solar photovoltaic, account for about 25 percent of the abatement potential in Europe, while an additional 45 percent could come from technologies that have an opportunity to be commercialized in the near future. This means that, in addition to renewable-energy technologies and electric mobility, technologies for zero-carbon residential heating (such as heat pumps), carbon capture and storage, green-hydrogen-based fuels, and industrial electrification could support decarbonization at scale.
In many markets, start-ups have been the first to scale up climate-tech businesses (renewable energy and electric vehicles, for example), while incumbents have been slower to adapt. But it's not too late for established companies to break into still-maturing climate-technology domains, where the playing field remains wide open—provided that they move quickly. In addition, there will be room for thousands of surrounding players as these businesses develop and mature.
Building green businesses is top of mind for many leaders. In Leap by McKinsey's state of new-business building report, 92 percent of executives say that new businesses built in the next five years will address sustainability to some extent—and 42 percent expect to put sustainability at the center of their new businesses' value proposition. In our work with organizations that have built green businesses, we have identified ways companies could set themselves up not only for entry into a market but also for significant growth. Green business builders will likely need to plan and scale at the speed of digital companies to accelerate the transition to net zero. They're ambitious with their growth goals and have cost advantages, often because they move quickly. Here, we share key lessons from successful green business builders.
Read full story here: Mckinsey