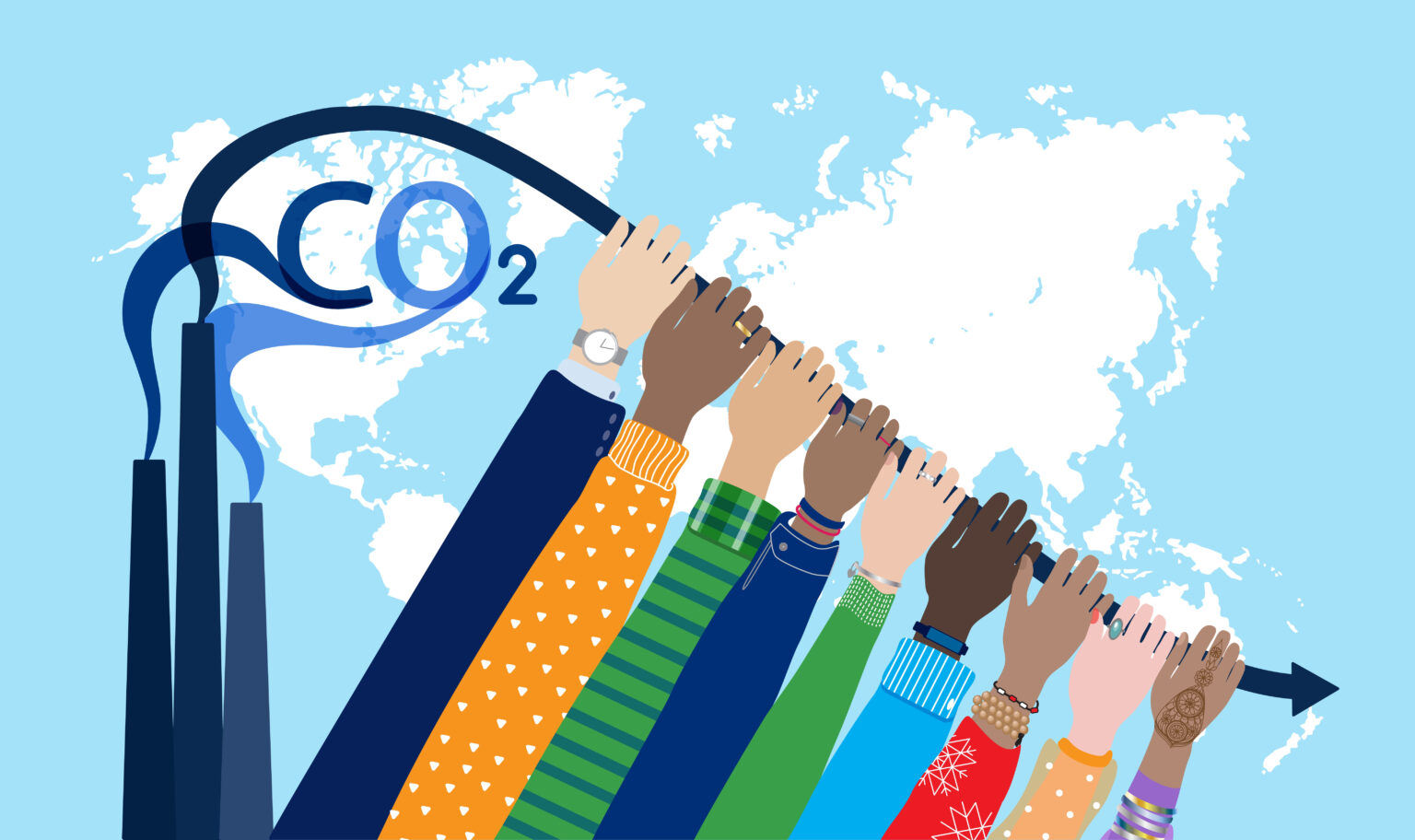 Healthcare systems account for over 4% of global CO2 emissions.
Climate change affects a wide range of human health outcomes.
Health systems can drive sustainable change to deliver better patient care.
Climate change and pollution are endangering the lives and livelihoods of hundreds of millions of people around the world, often impacting the most vulnerable communities. At this year's 77th UN General Assembly, its President Csaba Kőrösi said in his closing remarks: "Climate change is gradually destroying us … Yet, some of us still seem not convinced that growing our economies can be balanced with limiting emissions and preserving biodiversity."
Back in 2015 the Lancet Commission stated that, "Tackling climate change could be the greatest global health opportunity of the 21st century". And according to the US-based CDC (Centers for Disease Control and Prevention), climate impacts such as increasing temperatures, extreme weather and rising CO2 levels affect a wide range of health outcomes.
Fortunately, health leaders acknowledge this, as well as the vital role sustainability plays in pursuing long-term population health goals.
Working together to tackle today's healthcare challenges
On a global average basis, healthcare systems account for over 4% of global CO2 emissions. For most industrialized nations, that figure is closer to 10% of national emissions. That is more than the aviation or shipping sectors. As an industry, which includes health technology companies, healthcare systems and other stakeholders, we have a responsibility to act. It is time to extend the principle of "first, do no harm" – the very foundation of healthcare – to the planet.
The good news is there is a lot we can do to improve things, here and now, together. Collaboration is vital to drive sustainable change and deliver on the Paris Agreement climate goals, especially in a complex sector like healthcare. By working together with customers, peers and partners across the value chain, we can help reduce our collective carbon footprint – and so leave a healthier planet, and a more resilient and sustainable healthcare industry, for future generations.
So, what are some of the strategies that health systems can adopt to help achieve these goals?
Reduce direct power consumption – renewables and energy efficiency
Hospitals have the highest energy intensity of all publicly funded buildings and emit 2.5 times more greenhouse gases than commercial buildings. Therefore, switching to renewable energy can have a major impact. In this area, partnering with peers can make an enormous difference by offering the necessary scale. Philips, for example, has secured its renewable electricity supply in Europe through consortium-led power purchase agreements.
The energy consumption of medical equipment is another area with great potential impact for large-scale, energy-intensive operations like hospitals. Industry initiatives as part of European trade association COCIR, for example, are helping to improve the energy efficiency and material efficiency of medical imaging equipment.
EcoDesigning imaging equipment to increase energy efficiency is a powerful lever to reduce emissions and address rising operational energy costs for care providers. As part of the EU Green Public Criteria for medical devices, COCIR has developed methodologies to provide purchasers with the information they need to calculate running costs and to select the best equipment for their needs.
Read full story here