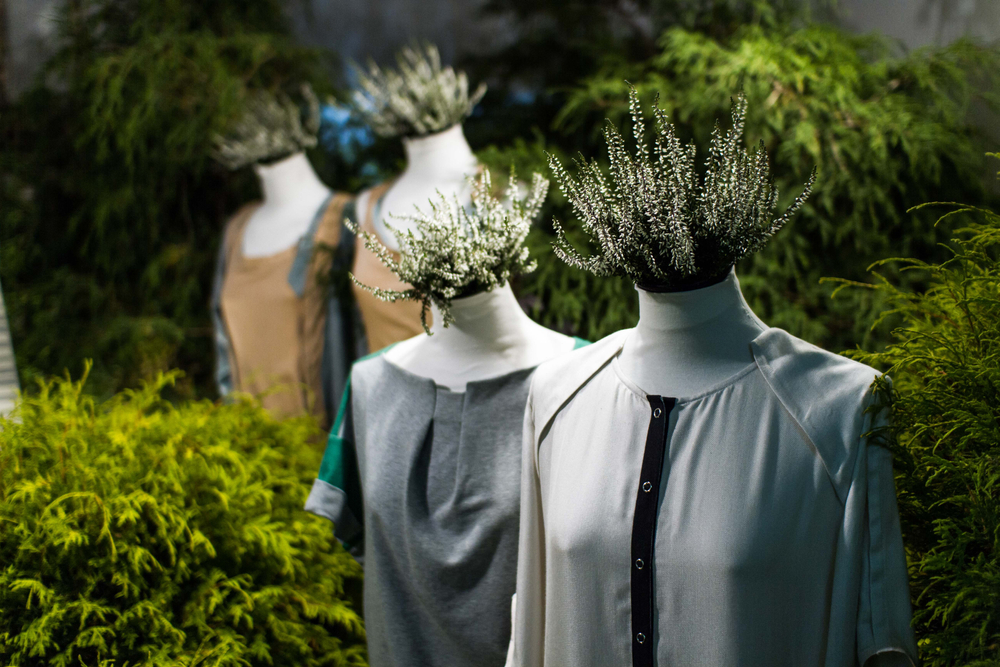 In 2009, the Danish Fashion Institute held one of the first sustainable fashion summits in Copenhagen, just around the time of the U.N.'s COP15. This was back when everyone thought it was funny to make jokes about green being the new black, and most people thought "eco" and "vegan" and "organic" all meant kind of the same thing, and if any major fashion companies even had chief sustainability officers, they were based in tiny rooms many floors and winding corridors away from the heart of the C-suite.
How things have changed.
Now pretty much all fashion brands, from the mass market to luxury, swear that they put sustainability at the heart of their strategic plans. On almost all of their websites are E.S.G. (environmental, social and governance) reports the size of small books. Chief executives are clamoring to talk about how they are evolving their businesses to combat climate change. Pledges to reach carbon neutrality abound.
In 2018, the U.N.F.C.C.C. (the U.N. climate change body) unveiled the Fashion Industry Charter for Climate action, with its science-based targets for the fashion industry, including reaching net-zero carbon emissions by 2050. Last year, at COP26 in Glasgow, the group updated it to reflect a need to halve emissions by 2030; currently, about 150 brands and supporting organizations have signed on.
It is similar in aim but unrelated to the Fashion Pact, created in 2019 by Emmanuel Macron, the president of France, and François-Henri Pinault, the chief executive of Kering, which is itself sort of related to the "C.E.O. Carbon Neutral Challenge" issued the same year by Marco Bizzarri, the chief executive of Gucci (which is owned by Kering).
Then there's the Fashion Taskforce, chaired by the former YOOX Net-a-Porter chief executive Federico Marchetti and part of the Sustainable Markets Initiative created by Prince Charles. Just last month, the group issued a "Regenerative Fashion Manifesto," along with plans for a program in the Himalayas to create a regenerative farm for silk, cotton and cashmere.
Yet for every development suggesting a serious commitment by industry and government to at least come up with a plan for systemic change (and a time frame for it), there's another that makes real sustainability, when it comes to fashion, seem as far away as ever. "Greenwashing" is still an ever-present issue, so much so the European Union is about to address it, with its "Initiative on Substantiating Green Claims," which will be published later this year and essentially requires companies to back up such claims as "green" and "eco-friendly" with recognized third-party methodology.
Read full story here: The New York Times