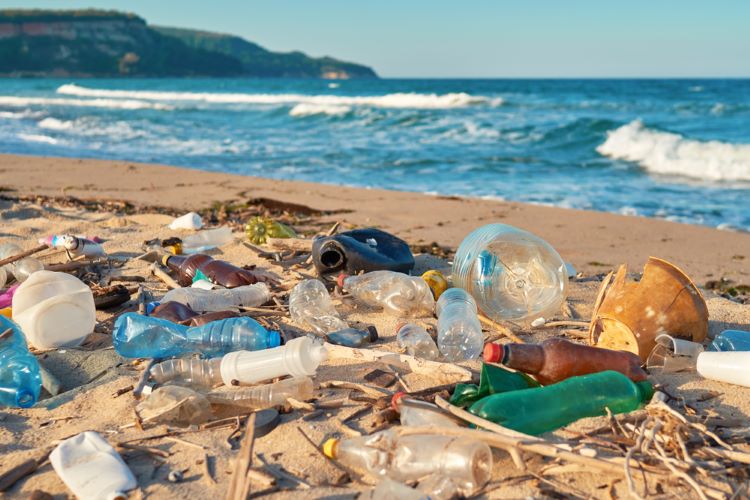 As countries buffeted by high energy prices and political infighting at home  backslide on climate promises made at the COP26 summit in November, a glimmer of hope for green progress came out of Kenya last week.
At the fifth biennial session of the United Nations Environment Assembly, which met in Nairobi, 175 countries agreed to establish an intergovernmental committee to negotiate a legally binding treaty to tackle the proliferation of plastics.
Plastic is, of course, a global scourge. About 11 million metric tons of plastic waste end up in bodies of water each year, and the UN expects that volume to nearly triple by 2040. Not only do plastics clog oceans with waste, they break down into tiny pieces — microplastics — that threaten human and animal health.
Delegates in Nairobi resolved to cut plastic waste through recycling, sustainable package design, and limiting production of virgin plastics in the first place. Further, they pledged to have a treaty in place by the end of 2024. That's an extremely fast timeline: Most global treaties take five to 10 years.
Read full story here Bloomberg Green